Newcastle-under-Lyme Home Seller Leaves 5 Star Review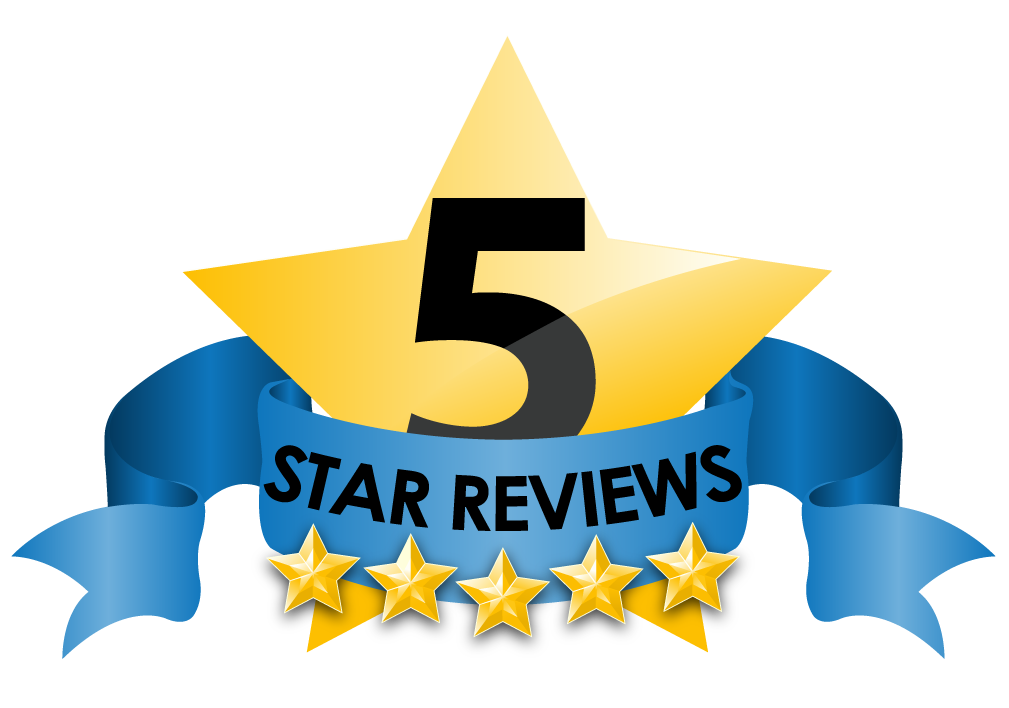 Congratulations to Office Manager, Angela Hesketh who has received this lovely review today from Karl Robotham of Newcastle-under-Lyme.
"I can not fault the service i received from the team at findahome right from the initial valuation and marketing of my property by Tom Williams , through to the eventual completion by Angela Hesketh. My buyers solicitor was based in London who caused a great deal of problems to his clients (the Buyers) and also my (local) solicitor -
things got so bad at one point with the situation that this solicitor was causing that I was seriously considering putting my property back on to the market ,my own solicitor was also very frustrated with not being able to progress the sale, I rang findahome to ask there opinion of the situation with the view to re-marketing , I spoke to Angela who agreed that things should have progressed a lot further and she would make it her personal mission to look into things for me , from that day on she was brilliant , and true to her word she got things done , continually keeping me informed - sometimes several times a day on any progress she had made , speaking with my solicitor , the Buyers and also there solicitor (in London) , I can honestly say that after the day I first spoke to Angela I felt that I was dealing with someone who genuinely cared - which is a hard thing to find nowadays - my sale eventually went through and I can say that without Angela doing such a professional job - which was not really down to her or Findahome at this point as they had done there job in selling the property within 3 days of it going on the internet - a total of 7 days from the initial appraisal done by Tom - I feel that I made a friend that day i first spoke to Angela .
It is hard to find anyone or a company that can be relied upon in today's times but Findahome in my opinion is one of those rare companies, who are both professional and easy to deal with,
I cannot recommend them enough - especially my new friend Angela.!!!!
Comment on agent fees
There fees are very good , I chose the option to pay upfront which saved me a lot of money - thousands saved compared to many other estate agents."

Do you have a property to sell or let in the Newcastle-under-Lyme area? We would love to help you! Call our Newcastle-under-Lyme office today for your FREE no obligation valuation 01782 564515.