Are you Settled in your Home?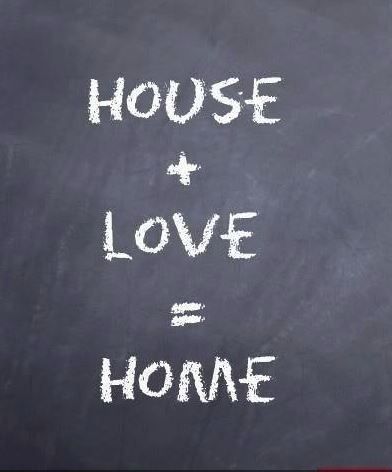 If you're not settled in your home, now is the time to act! New year, New start, New home!
Call your local office for your FREE no obligation appraisal. Crewe 01270 617202, Newcastle-under-Lyme 01782 564515, Stoke-on-Trent 01782 318067.
Findahome Online make dreams become reality!